Save the Date!
Dec 16: Children's Christmas Service
Jan 7: Sunday School Resumes
Feb 18: 1st-5th Graders Sing for Worship
Mar 4: Preschool-Kindergarten Sing for Worship
Mar 25: 3rd-5th Graders Serve Breakfast
May 6: Kids Music Sunday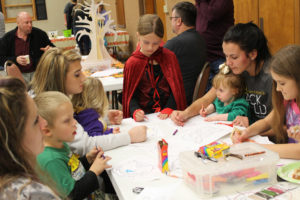 Family, friends, and neighbors are invited to an evening of games, crafts, and Trunk or Treating. It's a safe place to gather whether rain or shine.  Learn More!
Children's Christmas Service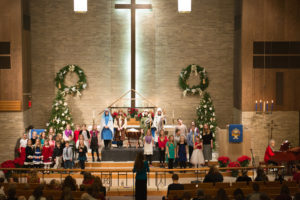 The Christmas story never gets old – the wonder of the shepherds, angels, and baby sent from God. The children learn songs, actions, and speaking parts. The Service is at 4:30pm on Saturday, December 16 with special music beforehand and refreshments afterward.
Family Fun Night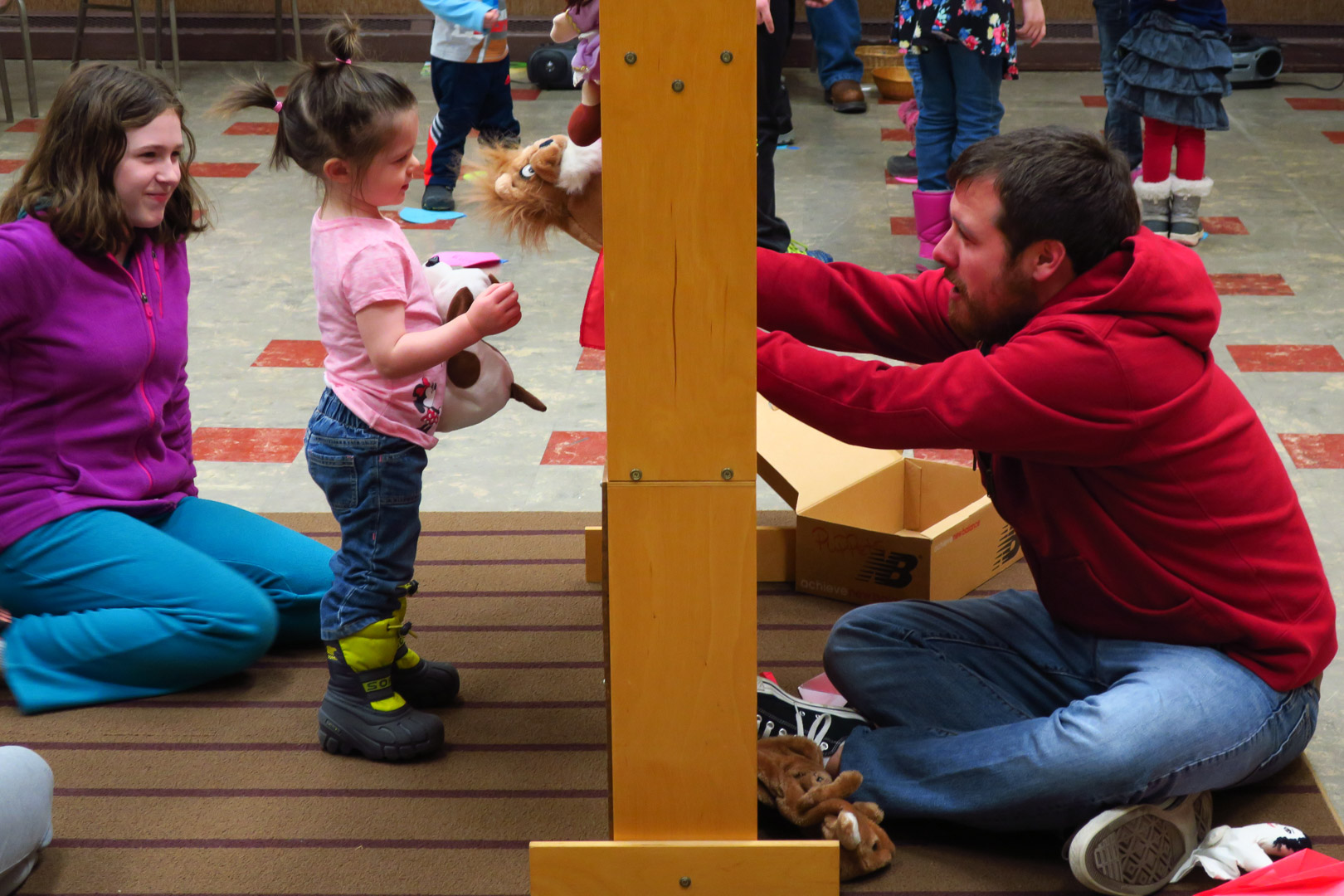 While the temperatures drop outside come enjoy some physical activity in our gym. It's a great opportunity to get to know other kids and parents as well. This year we're having Valentine themed activities on Friday, February 3 from 6:00pm – 7:30pm. See more photos.