Save the Date!
Apr 16: Easter – No Sunday School Class
Apr 23: Preschool – Kindergarten Sing for Worship
May 21: Sundaes on Sunday (Last Day of Sunday School)
June 7, 14, 21, 28 & July 12, 19, 26: Summer Wednesdays
July 31 – Aug 4: Vacation Bible School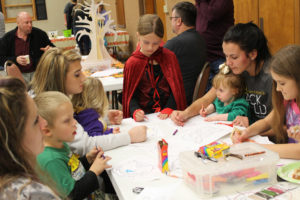 Family, friends, and neighbors are invited to an evening of games, crafts, and Trunk or Treating. It's a safe place to gather whether rain or shine.  Learn More!
Children's Christmas Service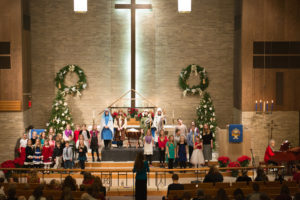 The Christmas story never gets old – the wonder of the shepherds, angels, and baby sent from God. The children learn songs, actions, and speaking parts while some of the older students act out the story in costume.
Family Fun Night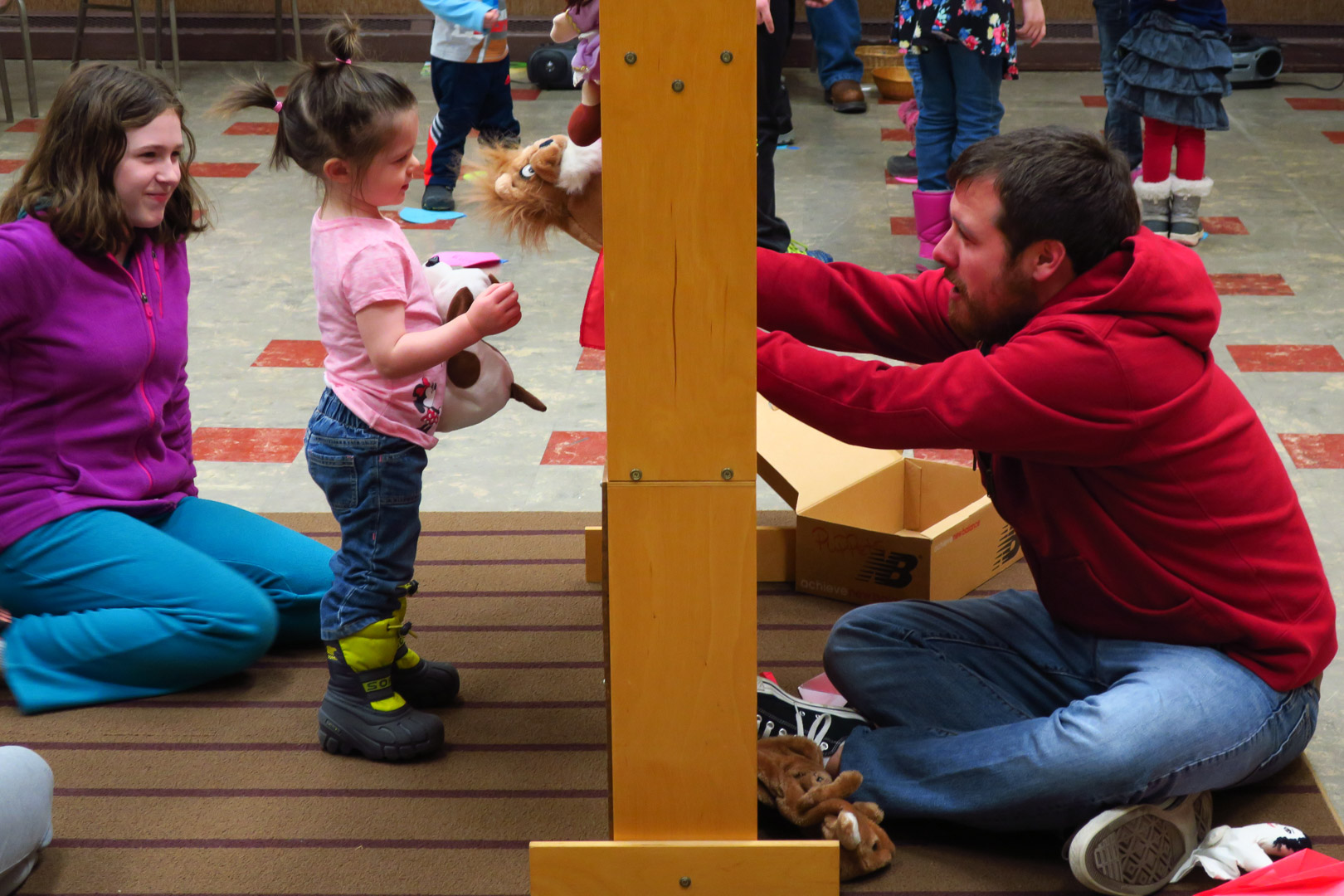 While the temperatures drop outside come enjoy some physical activity in our gym. It's a great opportunity to get to know other kids and parents as well. This year we're having Valentine themed activities on Friday, February 3 from 6:00pm – 7:30pm. See more photos.